Back in 2014 we started to buy Connemara ponies to bring on and then sell to competition and family homes, over the summer season. We have had some truly super ponies that we have sold to fabulous homes , where they have gone from strength to strength.
Here are just some of the amazing Connies we have sold

Merlin
7yo 14.3hh Dapple Grey Gelding.
Now out SJ with his teenage rider and doing brilliantly.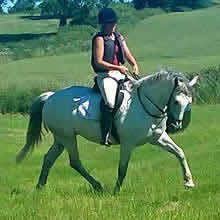 Rex
10yo 15.2hh Grey Gelding.
Sold to a lovely Pony Club family in Devon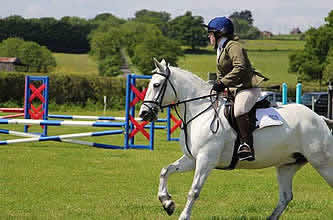 Missy
8yo 14hh Grey Mare.
Now hunting out on Exmoor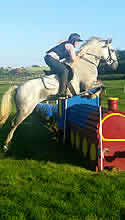 Connor
8yo 15.2hh Grey Gelding
Now out competing BSJA and ODE with teenage rider.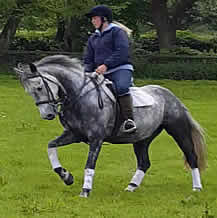 Luci Lou
6yo Connemara/ISH mare.
Sold to teenager to compete in ODE.
Currently For Sale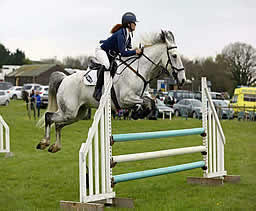 Alfie Moon
12yo 15.2hh Connemara gelding
BSJA registered double clears at Discovery and XC machine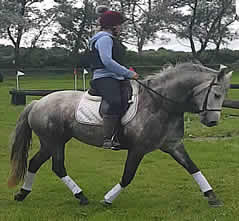 Alice
6yo 15hh Connemara Mare
Smart WHP or Allrounder
If you are looking for a Connemara, please give us a call as we will have a selection to choose from over the summer season.
Other Horses Sold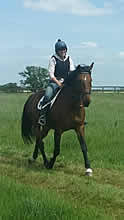 Max
16.2hh 14yo Warmblood Gelding
Out and about enjoying life with his new owner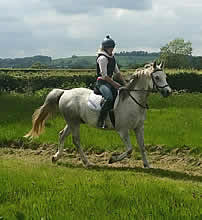 Assy
15.1hh 7yo Arab x Gelding
Out hacking and schooling with his new owner
TJ
16.2hh 7yo KWPN Gelding
Doing dressage and ODE training with his new owner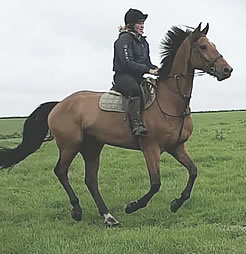 Oakley
Fantastic 8yo 16.2hh ISH gelding
Doing brilliantly with Mother/Daughter share.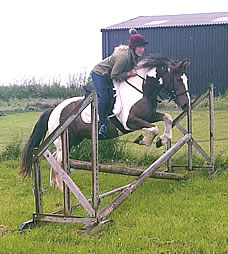 Scarlet
12yo Cob Mare
Sold to Novice lady rider, who is has learned to jump and doing XC schooling with her.